Artifact is the first installment in Jaya Jones's novel series which is a mystery thriller with good suspense. The book is written by Gigi Pandian. She has got some really exciting books to share with her fans where one of them is The Masquerading Magician. After this one, The Alchemist's Illusion is also quite a brilliant novel.  Both of these novels are mystery thrillers as expected from Gigi Pandian.
The narration of the Artifact novel is done by Allyson Ryan. Allyson was not a suitable narrator for this book as her voice doesn't match with the personality of the character. When Jaya Jones, the historian received a mysterious package that contained a jewel-coated artifact then she discovered an astonishing secret. She found a secret leading to a lost Indian jewel treasure which was hidden somewhere in the Scottish legend. But, she is not alone on this trail at all.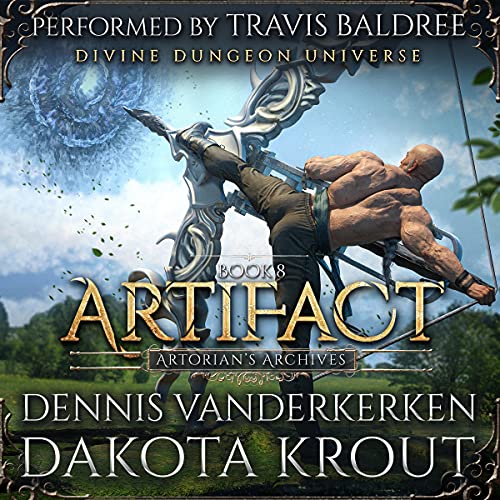 To the Highlands of Scotland from San Francisco, Jaya should look to evade a mysterious stalker. He was stalking as she follows the traces from a hastily crafted note which led to a remote archaeological site. Helping her in deciphering the different cryptic rules is the best friend who was a magician. He was devastatingly a very charming historian of art with some secret to hide. There was a handsome archeologist who was running for his life. When a member of the crew of the dig gets killed them Jaya must try to find that which of the scholars looking for her love might be the real love of her life. And, of course, who is the killer.
The book itself for its story is good and the characters seem to be quite strongly written as well. However, it would have been a much better audiobook if it had a suitable narrator chosen for the performance.