Battles have been fought in the first two parts and bigger battles come to the land in the third installment of the series. So far Michael Vey and his friends have succeeded in keeping the enemy away from their territory but the enemy has not left the scene yet. The dream to dominate the entire world is in the heart of Elgen and there is nothing an ordinary soul can do about it. Michael with his skills and talents stands in the way of all odds and if he goes down then there would be no one left on whom the people of the land would be able to depend.
Richard Paul Evans does not end troubles for his heroes and they are never given a chance to relish life. Tricks and political games have been seen in the stories like
Rising of the Elgen
and
Hunt for Jade Dragon
, the same ingredients can be observed in this story but with a different outlook.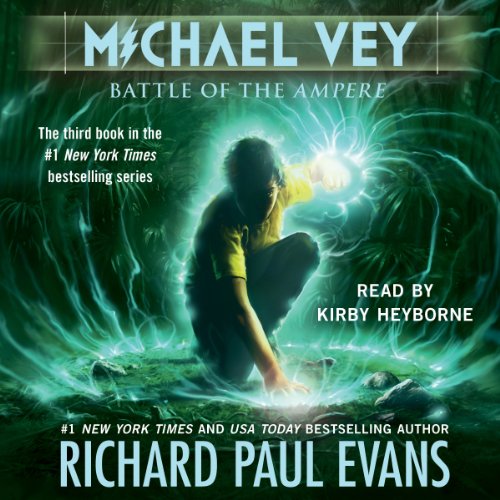 One of the good things about this book is the narration by Kirby Heyborne whose voice appeared to be customized for such a job. Michael and his friends received accurate voice quality from the narrator and it was impressive how the suspense scenes were tackled. Continuity in the story was hard to find at certain points because it was a different mission on the rival sides were the same.
End further leaves many new confusions that were added by the author to keep the attraction alive in the audience. Surely this cannot be termed as the last part of the series and all of us can expect that there is more to come.