Buried Deep is the fourth chapter of Jessie Cole. It is a mystery thriller novel which is written by T. R. Ragan. He is an American writer who writes excellent writing in a variety of genres which includes time, thriller, contemporary romance and travel romance, etc. Don't Make a Sound is a mystery thriller novel by the author and it is one of the finest from her archives. No Going Back is another brilliant mystery thriller from the author that you should not miss.
The narration of this novel is done by Kate Rudd. It was an excellent job done by Kate as the narrator where all expression was right up to the mark with superb tonal quality.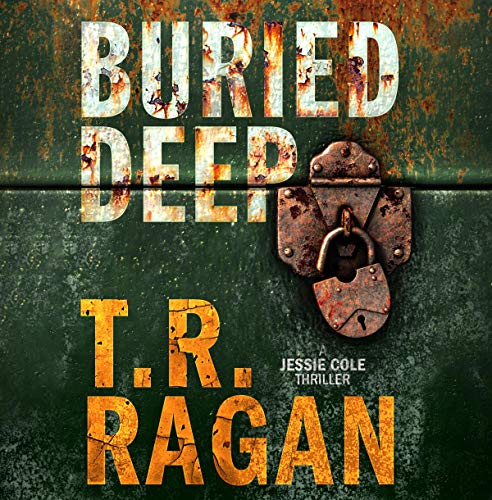 Lacey could well be an immensely rich woman. It was possible only if Jessie was able to find her. She was the beneficiary of a huge estate and she vanished several years ago without any trace. She ran from her abusive childhood and she started a new life with a new identity. Jessie only had a couple of weeks in her hand to find her. It was quite a good time to find out that Lacey was hiding from a lot more than she or anyone else could ever realize. But, she is not the only one who has secrets. Jessie is not alone when it comes to searching for the truth in the case.
The book had plenty of twists and this is what makes it such an exciting endeavor for the audience. On top of that, you will be thrilled with such a magnificent vocal performance given by Kate Rudd.