Cat & Mouse is a mystery thriller with some good suspense as well. This is the fourth part of Alex Cross's novel series which is written by James Patterson. He is an American philanthropist and writer of some amazing mystery thrillers and fiction. The 6th Target: Booktrack Edition is by far the best novel by the author. You will also be thoroughly mesmerized with his The Red Book novel.
The narration of this novel is done by Jeff Harding and Raj Ghatak. It was a below-average performance which lacked expression which was required in the book for a strong and compassionate character.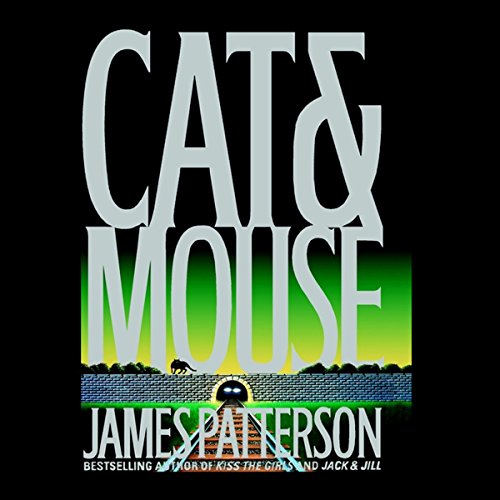 Alex Cross is once again back and the suicidal and raging Gary Soneji is openly operating as well. Gary was dying from the AIDS virus and he is out of prison now. He was looking to take revenge on Alex Cross before he dies. On top of that, a couple of new rivals are also introduced whose paths crossed with Soneji and Alex. Thomas Augustine Pierce has been chasing Mr. Smith, his demon right since the killing of his fiancé. He is kind of a unique monster and is believed to be someone who is not from Earth. Pierce is known as St. Augustine because of his excellent record of catching killers. His excellent repute in Interpol and FBO might even be surpassing that of Cross. When things got serious and Alex is in coma after an attack, it is all on Alex to help with the pending investigation.
The book was good with its storyline and otherwise good characters. But, it was the poor narration that took away a lot from the story and its strongly written characters.