His & Hers is a suspenseful mystery-thriller novel. It is written by Alice Feeney. She is a British novelist who is more into writing mystery thrillers. She was also a journalist and a producer in BBC for 15 long years before she became a published writer. In literary writing, she offered us brilliant novels such as I Know Who You Are and Sometimes I Lie. The narration of this chapter is done by the duo of Richard Armitage and Stephanie Racine. It was not a good performance, especially by the female narrator.
There are two sides to every story. It is ours and theirs, yours and mine. This means that someone in the story is always lying. A woman gets killed in Blackdown in a quintessentially British village. Anna Andrews, a newsreader is quite reluctant to cover this case. Jack Harper, the detective is quite suspicious about her hand in the case. Things changed when e himself becomes one of the suspects in the investigation.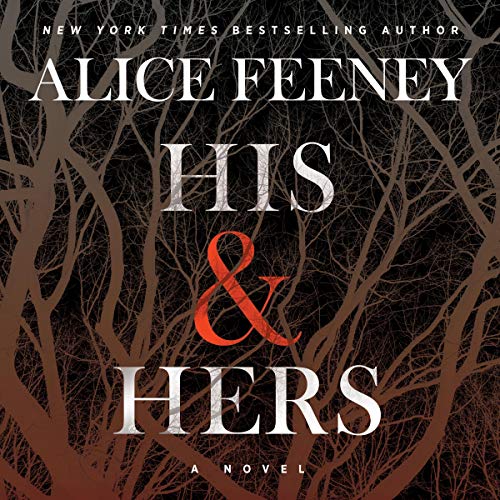 Someone is lying and hiding the truth for sure. Some secrets could lead to killing.
This book is a smart kind of a psychological thriller. It has a very engaging story of suspense. The listeners of this chapter would keep guessing until the suspense is subsided at the very end of this novel. The book has overly dramatic narration. It was narrated as if this was a play. The story is interesting but the narration ruined it. Despite the poor narration of this book, the story is worth knowing and it will give you a great time. You will become a fan of Alice Feeney's writing.