Invisible is a thriller novel written by James Patterson and David Ellis. It is book no. 1 in the series that goes by the same name. At one point, the novel reached no. 2 on the USA Today best-seller list. It also got on New York Times bestseller list for "Combined Print and E-Book Fiction". You should also check out other books from this duo, such as Unsolved and The Black Book.
January LaVoy and Kevin Collins have shared the narration duties for this book. They have given a mind-blowing performance. The shifts between the FBI and the serial killer can keep you on the edge of your seat. They use unique voices for all the characters. It is a difficult audiobook to listen to because of the mayhem and horror, but it's worth it.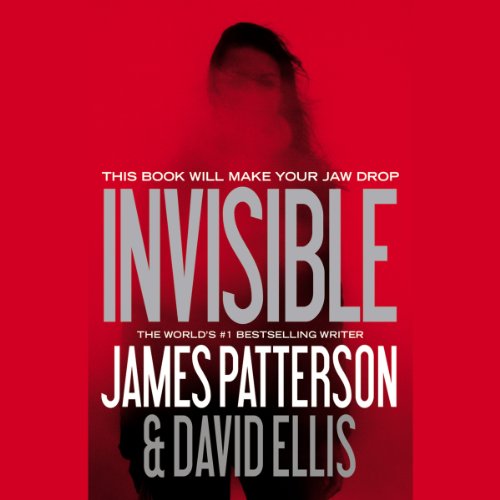 Everyone thought that Emmy Dockery was crazy. They should have known better. She has taken leave from the FBI as a research analyst. She's obsessed with finding a link between a large number of seemingly unrelated cases. All of them are unsolved. They have been ruled accidental, involving no foul play. the only pattern is that every time, only one person died.
Emma's sister was the victim of one such fire. That may be the result of all the motivation, but everybody thinks she has gone mad. By insisting that they were murders, she's putting her FBI career in jeopardy. Even her ex thinks she's grasping at straws. Everything changes when she discovers a piece of evidence that links it all. More murders are reported as the days pass. The killer or whatever is causing these deaths leaves no evidence. It is up to Emma to solve these unthinkable crimes, even when all odds are stacked against her.