No child or a young boy wants a burden on his shoulders because burden crushes the happy moments of life. Nick Gautier was the same kind of boy who wanted to enjoy his life up to the maximum potential. Being the son of a demon was the biggest curse that he had in his life and due to this he had the responsibility to destroy the world on his shoulders. Nick never wanted all that, he wanted to enjoy his college life among his friends so that he can forget everything about prophecy.
During his college career, the boy can make a team of friends with supernatural powers of their own. Together this group of heroes tries to change fate which is a hard thing to do even when you are a demigod. Nick's enemy wants to snatch from him the power with which he can bring destruction to the world so there is more than one threat that the boy has to face here.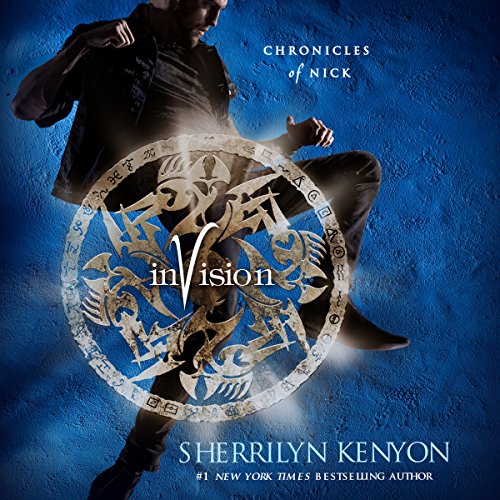 Sherrilyn Kenyon makes the life of the hero more terrible in the middle chapters which are narrated slowly by Holter Graham. Shadow Fallen and The Dream-Hunter are also full of supernatural stuff so if the fans are interested in these things they can buy all these three books at the same time.
The fun will never end and good thing is that there are not many tragedies in these books. The heroes face problems that they finally solve in the end without losing any of their fellows. Some horrible circumstances bring fear in the hearts but these are short-lived in the story and the rest is an action-packed ride.