The word dark often makes romance scary and this romance that Brea Alepou has written is scarier. The first part of the series is ample to make you inclined towards the further parts of this mysterious love story. Mace Earl Finn gets the book started in a voice that works like magic in the minds and hearts of the audience. The prince in the book is everything including a werewolf which makes him not only someone who should be feared but also an attractive beast that any female would love to tame.
But the prince is a little different or perhaps a constant headache for his pack so they just decide to get rid of him forever. When Karter is thrown out of his pack he is left with no place to go. Then a more terrible thing happens i.e he gets located by the enemy and the enemy is loaded with silver bullets this time. Karter thinks that the end of days has finally approached him but the young prince gets a proposal from the enemy which just amazes him.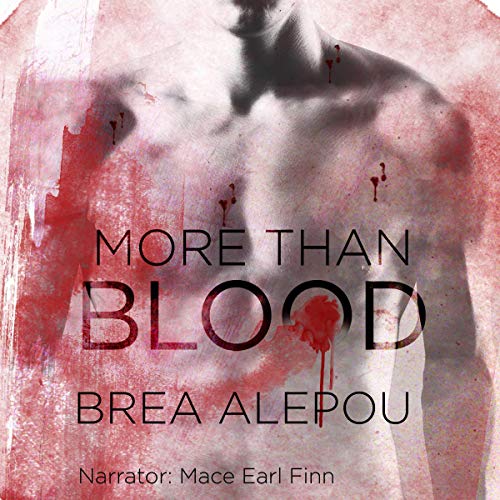 The enemy wants Karter to feed the vampires which is a hideous thing for him but he just cannot say no because the proposal was provided to him at gunpoint. When Karter meets the three vampires he seems to like the proposal because he finds something interesting in them. A King to Be Protected and A King to Be Claimed are no less vicious thus pick up whichever you like among these books. Every book will provide you feelings of horror, love, lust, and high tension at the climax scene.
Full Audiobook