Perfect Rhythm is a romance fiction, contemporary romance, LGBT literature, and lesbian romance book written by Jae. It serves as the first book of the Fair Oaks series. It was awarded the Independent Publisher Book Award for Best Romance/Erotica E-Book. Jae is a prominent writer of lesbian fiction whose works are found in German along with English. She writes across various sub-genres like historical romance, contemporary romance, romantic suspense, and paranormal romance. She is the recipient of numerous awards. She received the Alice B. Award in 2021. Among her twenty-one award-winning novels, you should read Second Nature. You also wouldn't want to miss out on Just for Show.
Angela Dawe has provided her melodious voice for the narration of the book. She did a phenomenal job to bring the characters to life.
Leontyne Blake is a pop star that sings about love, but she stopped believing in it a long time ago. Women want the image of Blake, not the actual her. Her father suddenly suffers from a stroke. She has to flee the spotlight to return home in Missouri.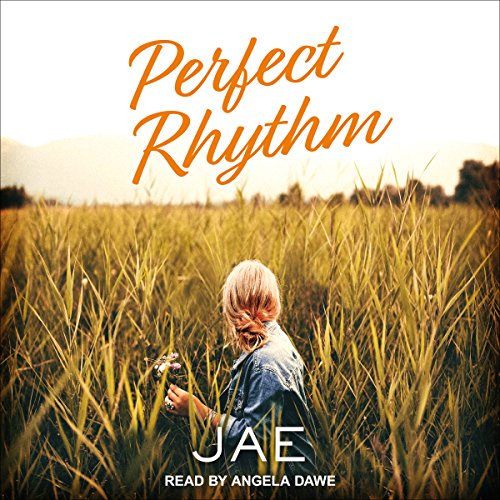 As she gets back to her childhood home, she comes across nurse Holly Drummond. Holly is not impressed by Leo's fame in the slightest bit. There is also something else that is different from other people. She is asexual since she considers dating to be a minefield of expectations. She has decided to avoid the trouble altogether. Now the question remains: can the friendship between them develop into something more, despite their different expectations?
This book is quite emotional so be prepared to shed some tears. In many ways, it is a fresh and unpredictable story. It is a highly recommended book.