Restore Me is the fourth chapter of the Shatter Me novel series. This teen romance novel is written by Tahereh Mafi. She is an Iranian- American novelist. The author is known for writing an excellent young adult romance where Shatter Me novel is one of her best. It is imperative to mention about her Unravel Me novel as well which is equally as good.
The narration of this novel is done by Kate Simses and James Fouhey. The change of narrator in this chapter didn't work as they both signed weird for the characters that they were supposed to play. It seems like their voices are not made for narrating such type of a novel. The girl having all the power to kill with just a single touch has got the entire world within her hand. In this novel, you will see the story of Warner and Juliette continuing.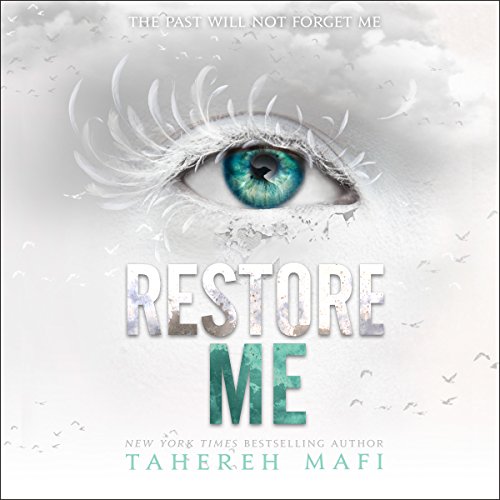 Juliette Ferrars was convinced that she had won. She took over charge of the Sector 45 and got named as the Supreme Commander in the North America region. She has now got Warner by her side. But when tragedy strikes, she must look to confront all of the available darkness which goes all around and also within her. What she will go on to become in the face of misfortune? Would she be able to control all of the power that she has and the one which she use it for good?
The story is amazing and the characters are awesome. The narration was a disappointment and the slightly poor audio production quality made things worse. There was consistent sound of page turning and pen scratching throughout the narration which was annoying to the listeners.