Michael Kage Santori gets totally kicked out in almost everything in his life and he is destined to go down for sure. Author Maris Black again in J.F. Harding's narration brings to everyone the second part of the series in which the hero is going down finally. Michael Kage has lost in business heavily and also his career as a fighter is coming to an end.
There is a chance that he might not compete after the last tournament in which he is going to participate. Things are growing dark and people present around him are slowly leaving him because no one wants to go down with a sinking ship. One man that has always been with him is Jamie Atwood and Kage needs him more than ever. It is only Jamie who can back the man up with the power of love.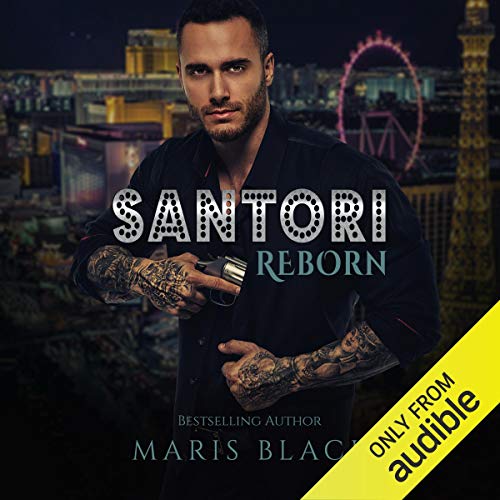 But Jamie is not in for all of this, he wants an escape from the relation that has provided him nothing but failure. Thus he is not ready for further failures in life because of which he has decided to quit on Kage and try to find new way of progress in his life.  Well that is not all because as one Santori is going down, the other at the same time is rising high.
It is Peter Santori who is getting everything in life including the love of Gio. Gio is providing him with company and the man is also infusing his mind and soul with the energy that is needed for success. Owning Corey and Santori Reloaded talked about one thing each and there were not many characters with different roles. Novel this time has two Santori's with different situations in life.
Full Audiobook