Slow Burn is the fifth chapter in the Nick Buchanan novel series. It is a suspenseful mystery thriller. The book is written by Julie Garwood in her signature style. The Bride and The Wedding are two of her most promising novels that you must listen to.
The narrator could make or break an audiobook on its own. For the Slow Burn audiobook, Joyce Bean did a good job with her voice. The only place where she was heard struggling was with the southern part. Living a fruitful life in Charleston, South Carolina, Kate has been able to convert all of her challenges into victories. But, fate now appears to be lining up against her in some really strong fashion.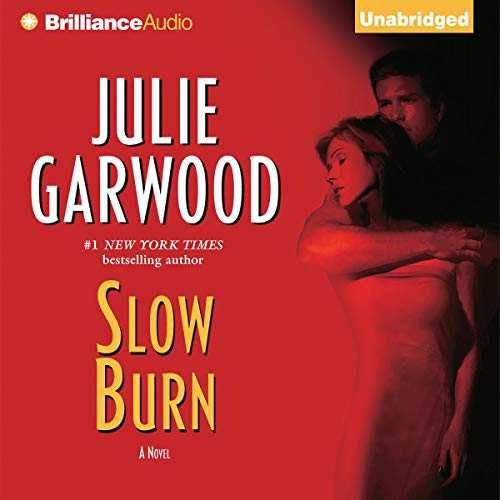 While attending one reception at the estate of a friend who was of some controversial artist, Kate almost got killed with an explosion. After she returned home then she got the shocking news that the prosperous company of fragrances that she nurtured is now in jeopardy. It was later revealed that her late mother used that fragrance company business as collateral for the big loan that she took. Not, the full payment of that loan is due in the next three weeks. Kate was still dealing with this tough news when the volatile boyfriend of her younger sister came and threatened her.
Kate once back to her senses made a return back home. She vowed to take the track once again and would do every bit to save her business. But, the mishaps for her never stopped. This is a romantic suspense novel and you would love it for its great characters and exciting plot. The narration was mostly good and there were just minor issues that wouldn't impact your overall experience with this audiobook.