The Voice of Stephen Fry leaves the audience craving for more at the end. None can resist the voice that decorated the Harry Potter series and also other marvelous books for the kids. Stephen had this from the beginning; it was one talent that was just overflowing since his childhood. A person cannot narrate something for the kids unless he is interested in it. For the children, you got to produce a voice that brings love and association to the story.
In this interview which Stephen Fry has given to Robin Morgan-Bentley, the man tells us all about his childhood and his entering into the field. Robin spent a lot of time in
Sally Field
and
Dinah Jeffries
but this was an immediate success. Everyone wants to listen to Stephen Fry all the time. Most of the portion in this creation is devoted to the old masterpiece known as "Sherlock Holmes".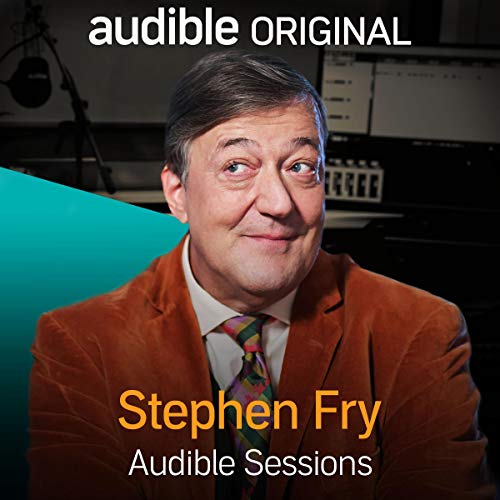 Stephen wanted to know more and more about the story when he was a child and it was because of this series he was kicked out of the school. Later Stephen ended up in prison too because of these mysterious stories of Sherlock Holmes.
However, he did get the chance to narrate one book linked to Sherlock Holmes which became the joy of his life and boasted his career more than expectations. The interview goes stepwise and that arrangement makes it more beautiful to listen as we get the hint that we are listening to a well-compiled book that has the history and biography of a legend. Sudden changes are not present all the way; one incident related to the police station is all which breaks the routine.