Book welcomes the listeners to an enchanted world in the later part, the first portion or the starting chapters are in the real world of flesh and blood. Wendy Everly has strange powers since her childhood because of which her mother once decided to kill her even. Wendy didn't know the reasons for her powers but she was heartbroken when her mother thought of her as a monster.
She was not a monster rather a girl who was confused about her identity. After saving herself from her mother she tried to find a purpose in life. Sadly she was unable to find anything positive for herself because her mind remained occupied all the time because of certain things.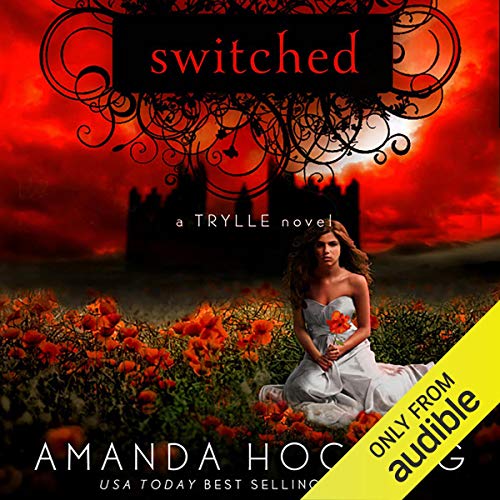 Then on her seventeenth birthday she met Finn Holmes and realized that her mother was right, she was a kind of monster from the inside. Amanda Hocking has invested a lot of time in Wendy's character here in the first part because this single girl is the one around which the novel gets knit. Wendy after coming to the enchanted world starts understanding herself in a better way and comes to know that this enchanted forest was her real home since the beginning.
Therese Plummer has narrated Torn and Ascend as well but this is a first-rank performance that outclasses all the other books which are narrated by Therese. The quality of the voice was so good that we can feel the narrator sitting close to us and telling the tale in our ear. A personal association is developed between the listener and the narrator which makes it easier to understand.