If someone is looking for a teasing mystery item then this book is custom-made for him. Tami Hoag makes the story so much thrilling that it can make you sweat by just thinking about it. Detective Nick and his wife listen about a murder on which they come to Genevieve's house. The woman is scared but no harm has come to her at the same time her son i.e the seven-year-old boy lies dead in front of her. The question which makes both of these detectives tense is not about the murder of the boy rather they get confused that why the killer hasn't killed the mother. Leaving the witness behind who happens to be the mother of the boy as well is not a good thing for a murderer.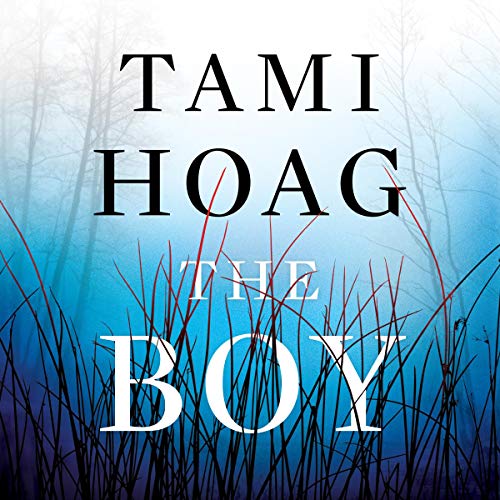 No one wants to leave evidence after such a horrible act and this makes the mother also a prime suspect in the eyes of the two detectives. Although they don't show their intentions at once because they know that the woman is in a sad condition but they are sure that she knows more than she is telling. For Hillary Huber narrating the strange character of the mother was very tough in this novel. After the disappearance of the babysitter named Nora, the novel gets more terrifying. The past of the boy's mother is brought to light which too was all stained with crimes.
Deeper Than the Dead
and
Secrets to the Grave
were also about young kids and children. Tami Hoag has written many stories related to children because such situations create more awe in the audience and attract them towards the story.