The Dark Bones is a mystery novel written by Loreth Anne White. This book focuses on Detective Rebecca North as she returns to her rural hometown to solve her father's mysterious death. This is a great read along with other books from the author like In The Dark and The Drowned Girls
The narration done by Emily Sutton-Smith is average at best. It hardly sounds like a mystery novel, but then that exactly could appeal to some. It depends on the listener, if they're looking for an easy-going narration, then this could be it.
When Rebecca left her rural hometown, she wasn't intending on returning soon. That all changed with the death of her father, forcing her hand. It is assumed to be a suicide. The report claims that he shot himself, knocked over a lantern, and burnt the cabin to a crisp. Rebecca is adamant in her refusal to believe the misleading report. And now it is up to her to solve this unsolvable mystery.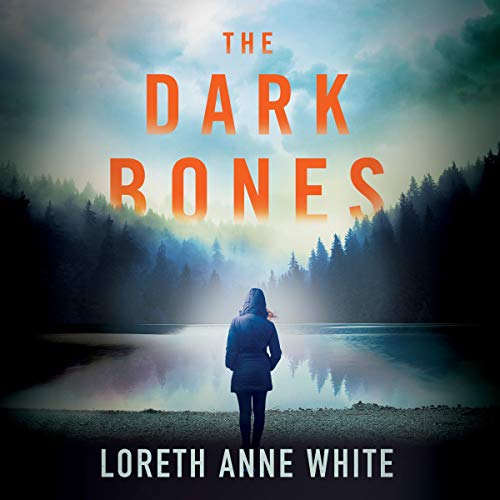 To prove her side, she resorts to the help of Ash Haugen. This is the guy she left behind with a broken heart. Besides the apparent history, something else is the case with them, something darker. As their investigation leads to Olivia West and her troubled daughter, things take a sharp turn. The little girl knows way too much but is afraid to say a word. As all this is going on, a killer from the past emerges. Even then, Rebecca and Ash are fearful that their history may be harder to survive.
It's an interesting story filled with drama, romance, and mystery. Maybe the drama aspect is a bit overdone as it can get tiring for the listener. The heavy scenes don't seem to end and it can get predictable at times.