The Necromancer's Dance is a fiction, romance, LGBT literature, fantasy fiction, and gay romance book authored by S. J. Himes. It is the first book of The Beacon Hill Sorcerer series. This book is about a world where magic is real and evil walks hand in hand with humanity. Then, a young sorcerer would emerge who would be beset by enemies, both new and old. Himes is an avid writer of gay fiction. She deliberately features homosexual characters so that it raises awareness and acceptance. If you desire to follow-up on this series, consider The Necromancer's Dilemma. Besides that, the third book of the series is The Necromancer's Reckoning.
Joel Leslie is one of the best voice actors out there. He has hit the nail on the head with this performance.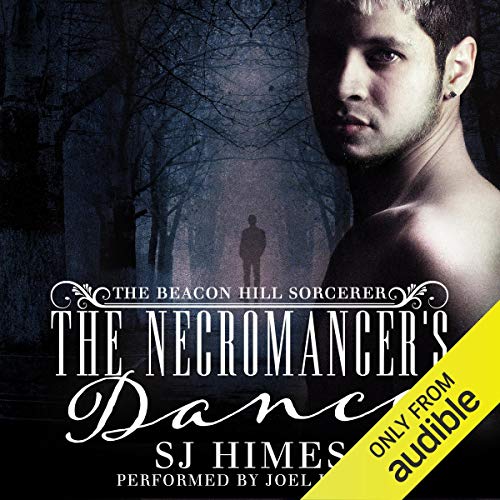 Angelus Salvatore is a necromancer, the only one in all of Boston. His name is whispered by fellow sorcerers and the undead alike. He was the survivor of an attack by the enemy of the undead, along with his brother Isaac. Angel used a spell so powerful that he marked a place in history for himself. Now, he is trying to balance his life as a big brother and a magical art teacher. He also has a tenuous relationship with an Elder vampire from the local clan.
Angel can't lean on other people for help. Yet, he is constantly occupied with Simeon, Elder, and vampire. A battle is brewing in the land, however, and no one is more capable of facing it than the necromancer.
No matter what genre you fit the book in, whether urban fantasy or paranormal romance, the fact remains that it is a magnificent book.