The Perfect Alibi is a mystery thriller novel. It is the second part of Robin Lockwood's novel series. It is written by Phillip Margolin. He is a veteran American writer. He is known for writing a legal thriller that sometimes has courtroom drama at its best. If you have to pick one excellent novel from the writer, then it has to be his Gone, But Not Forgotten. After this one, you will also like his The Darkest Place novel.
The narration of this novel is done by Therese Plummer. Her name as a narrator for nay audiobook endorses the quality and you could easily trust it, at least for the narration part. For this chapter as well, Therese Plummer was at her usual best and delivered an excellent performance.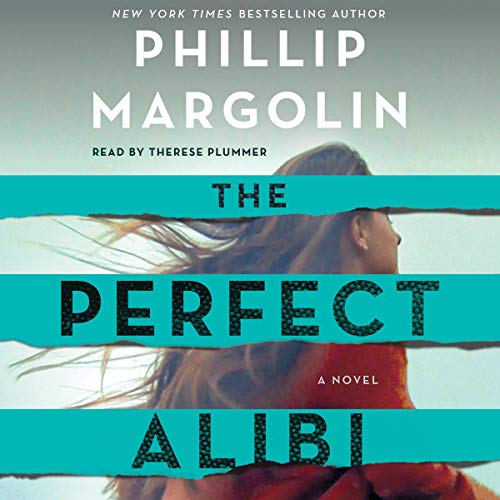 A prominent athlete in a college gets accused of rape by a young woman. He got convicted due to indisputable DNA evidence. The athlete swore his innocence repeatedly and he threatens his accuser and lawyer both while he was sent into prison. There is another rape case not after too long. The DNA test showed that the second rape is committed by the same person who did the first one. It looked impossible as the man accused of the first rape is convicted and was in prison when the second rape was committed.
Now, the athlete gets the services of another lawyer and he was granted a fresh trial and bail. His first lawyer soon after disappeared and his law associates get killed. This makes the case even more complicated to handle. The plot of this novel is excellent but the characters of this novel are its best strength. The narration by Therese Plummer is stunning as well.