The Wives is a suspenseful mystery and thriller novel. It is written by Tarryn Fisher. She has so far written 10 mystery thrillers. Her novels also stood in the bestselling lists of the New York Times and USA Today. She was also nominated in the Goodreads Choice Awards in the mystery thriller category. These credentials of Tarryn are good enough to check out her Mud Vein and The Wrong Family novels.
The narration of The Wives novel is done by Lauren Fortgang. Lauren is an experienced narrator and did well with her role and the expectations that the audience had from her.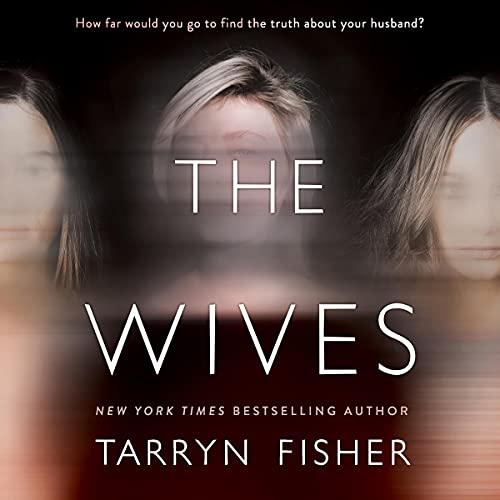 Seth was the husband of Thursday and the former had two other wives. Thursday hasn't met any of them and she had no idea about anything related to those ladies. She was fine with such an unusual agreement because she was madly in love with Seth. But she finds something one day. It was telling a very different story and it was quite horrifying. Things were quite mysterious about the man she loved and the one she married. What follows from here would be a very shocking and twisted mystery thriller. You must check out this novel to find out why.
This novel set a good foundation for the next novel in line with Tarryn Fisher which is titled The Wrong Family.
The Wives novel had a lot of potentials. It started well but the ending was not so good. It was the sudden twists and turns that kept the audience interested to some extent. Further, they were more towards the second half of the novel. It was the narration by Lauren Fortgang that went quite well and amused the audience throughout.