You're Next is a novel written by Gregg Hurwitz. He is an American scriptwriter, producer, and a fantastic novelist as well. The majority of his literary work is in the mystery-thriller genre. You're Next is one such novel by the author. His other novels that are worthy of mentioning here are Into the Fire and Orphan X.
The narration of You're Next novel is done by the best available narrator today. That is Scott Brick for sure. He is loved for his ability to understand the novel and characters quite well. This helped him to give a performance that truly justifies the novel. The followers of this novel in audio format would feel the same.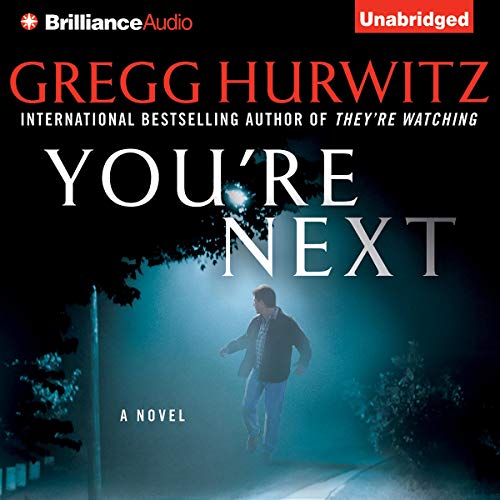 Mike Wingate is known as someone with a very rough childhood. He was raised in foster care after been left at a playground when he was only four years old. No one came to claim him ever. He had very little and faded memories of his parents. As an adult now, he is living the life that he always dreamt of. He is married to Annabel and quite happy with her. They have an eight years old daughter whose name was Kat. He also has a construction company that is promising a solid and secure future for him and his family. But, all good things come to an end. This time, the unimaginable happens and changed Mike's and his family's life forever.
You're Next looks like it to be an experimental attempt by Gregg Hurwitz. But, it didn't work and was a failed attempt to impress the audience. The plot was not so good and things were quite disconnected.